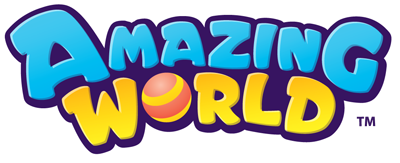 Kids are never to young to start learning and games are a great way to kick start problem solving skills at an early age.  Kinsley is only three but through the use of technology has already acquired knowledge in foreign language, writing skills, and currently, she is learning her states. 

The AmazingWorldGame is a new, free to play game from Ganz Studios.  It is a colorful 3D world where kids can discover, create and make new friends with their lovable Zing!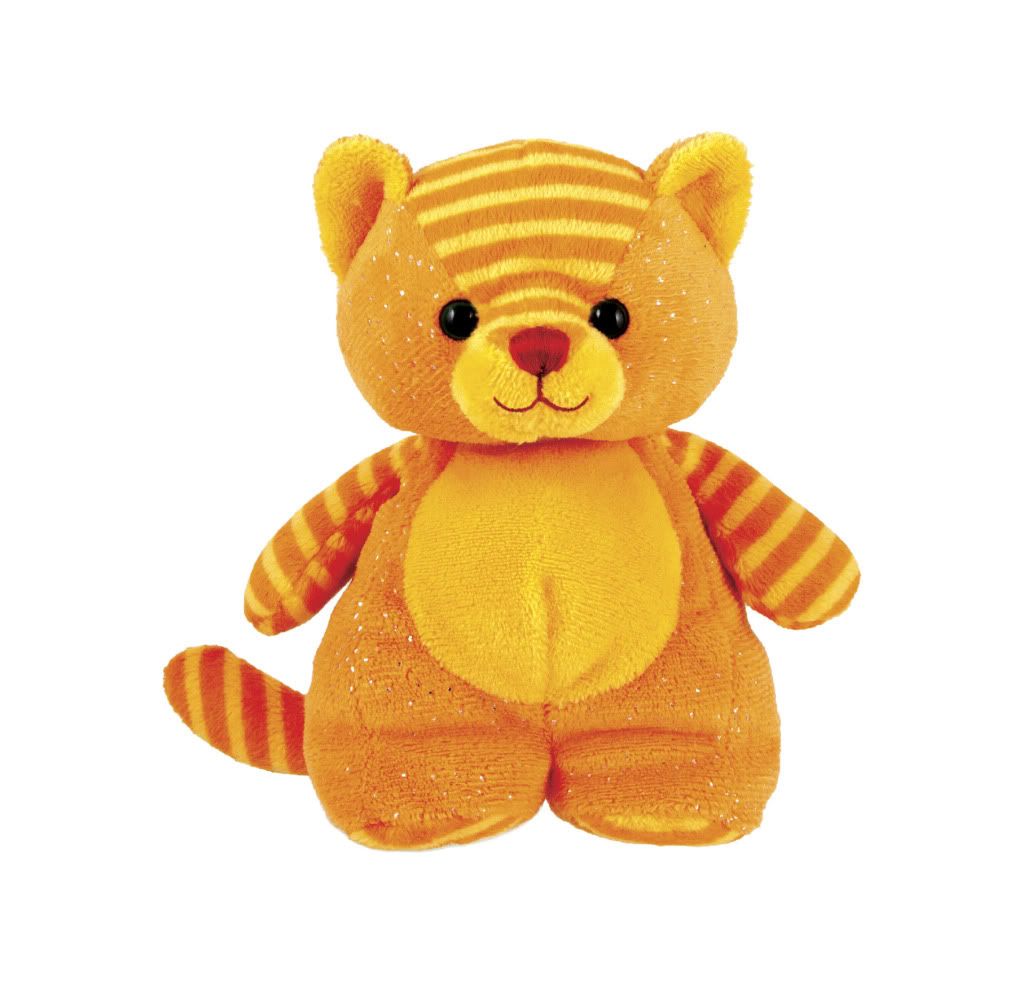 Zings, an energetic and lovable inhabitant of Amazing World, are be fully customized including their names!  Take your Zing on adventures to complete missions, collect prizes and customize their virtual home!  Amazing World even allows kids to chat with friends in a controlled environment.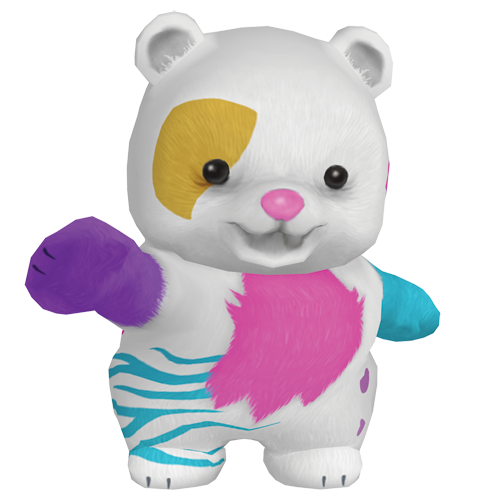 You can even collect Zing plush toys or figurines to register in you Amazing World game to bring them to life!  It's a virtual representation of your Zing but with an exclusive item to use in the game!  Each one will bring a special items for home, yard or garden.
While Amazing World is free to play, you can unlock more worlds and levels with a full membership subscription for as little as $5 a month.  With a paid subscription, you can unlock 30 more worlds, cool quests and have full access to the wardrobe outfits and items in the World shop!
Click here to play the AmazingWorldGame for free!
How would like to win a Zing plush or figurine?  Here's how!
"Tell the world about Amazing World!"
1)     Tell the world about the Amazing World game on Twitter for a chance to WIN 2 Amazing World Toys!
2)     You must use the Hashtag #AmazingWorldGame
3)     You must mention that Amazing World is "free‐to‐play" in the tweet.
4)     Post your Tweet Url in the comments!
EXAMPLE TWEET: Come discover and explore Amazing World, a new free-to-play 3D virtual world full of challenges and fun! #AmazingWorldGame
 The contest ends August 24th, 2012 at 11:59pm (EST).
US only.
Disclaimer: Ganz will not be held liable for any problems during the administration of the contest.  I did receive compensation for this post, however all opinions are my own.  Kate n' Kaboodle is not responsible for prize fulfillment.