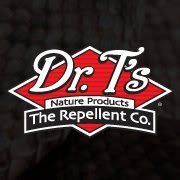 My husband and I love sitting out in the yard each evening.  It's a time to catch up after a long day and enjoy the cool breeze.  Unfortunately, we don't get to stay out for too long because the pesky mosquito's drive us indoors.
Mosquito's aren't just a pest, they also harbor diseases.  I don't like putting chemical bug repellant on our family so I needed a safer alternative to protect my family from mosquito bites.
Dr. T's Nature Products include natural pest repellants for snakes, moles, mosquito's, bats, slug and snail's.  We have our fair share of these pests in our yard but I was very curious about Dr. T's Nature Products Mosquito Repelling Granules.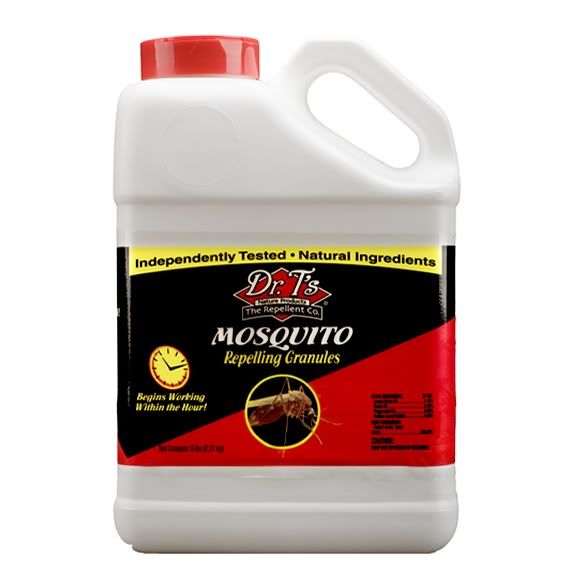 Dr. T's Nature Products Mosquito Repelling Granules formula is designed to keep mosquitoes off the areas of property you apply it to, so you and your family can be free of bites and annoyance all summer long!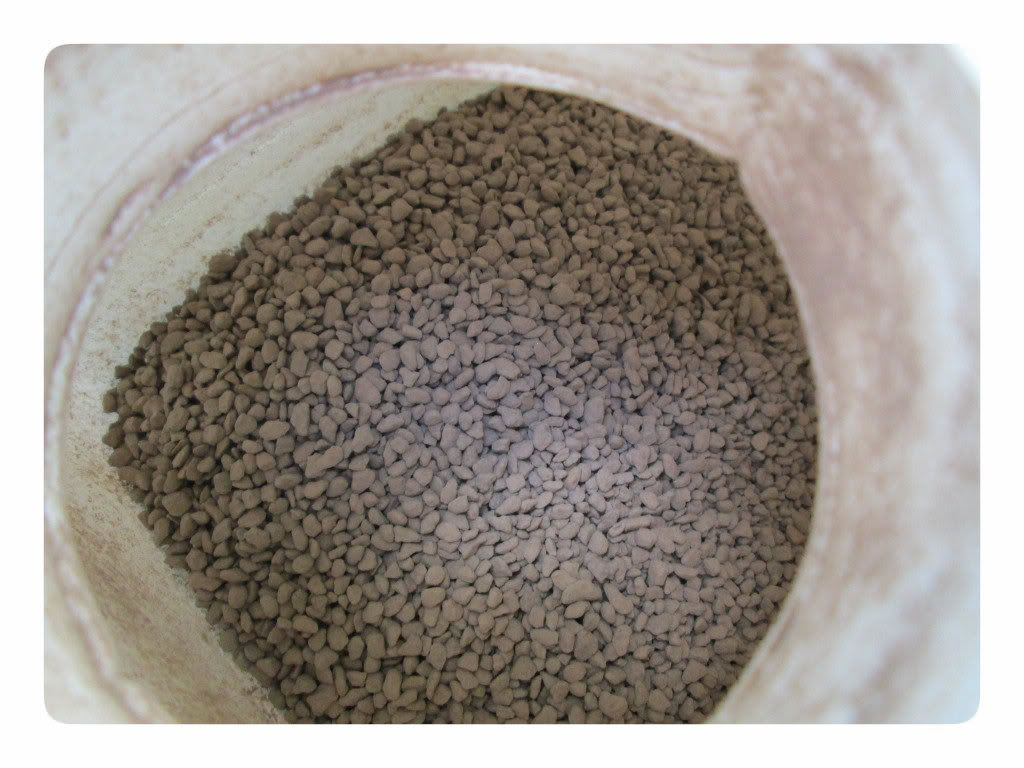 The Mosquito Repelling Granules have all natural ingredients and are non-toxic, making it an ideal way to protect my family without chemicals.  The formula's active ingredients are lemon grass, mint and garlic oils so it is also environmentally friendly and biodegradable.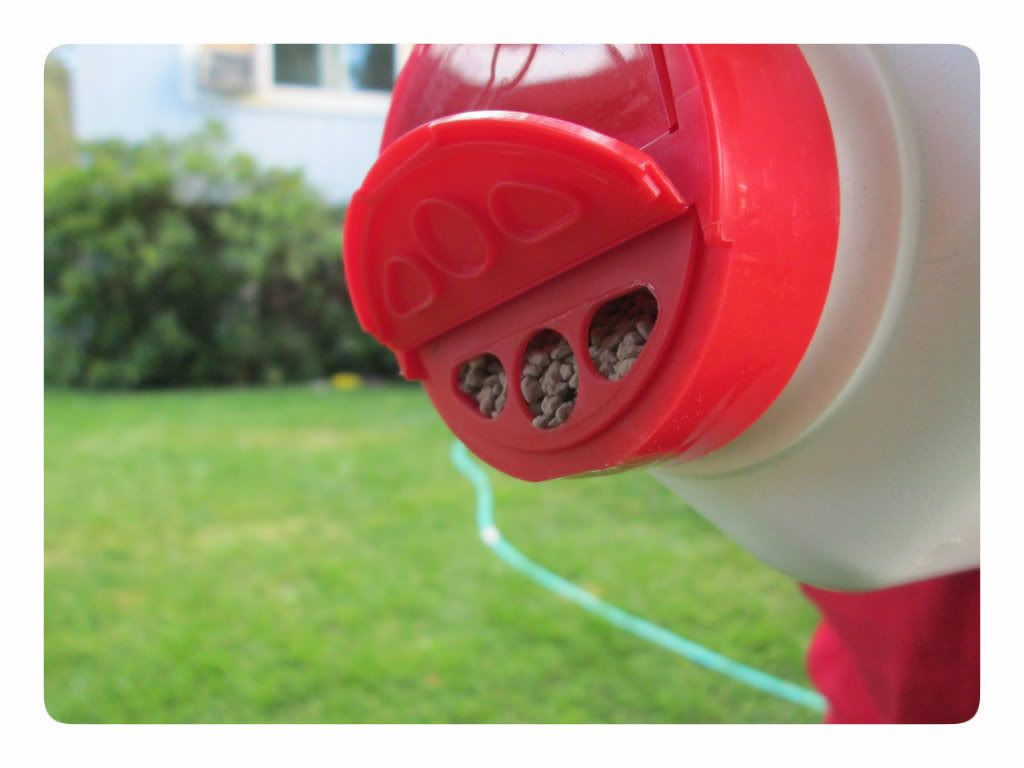 So how does it work?  The all natural mosquito repellant can be dispersed in seconds using the built in shaker-top spreader, making application simple.  Mosquito Repelling Granules begin working within 1 hour and residual protection lasts 2 to 3 weeks under normal weather conditions.  The 5lbs. container can cover up to 4000 square feet!
Dr. T's Nature Products®Mosquito Repelling Granules not only works to rid you of mosquitoes but is also effective against many other flying insects, providing a veritable shield against infestation around the protected area.
But does it work?
Yes! My husband applied the granule's in our front yard in a matter of minutes.  We have been out every evening this week and I am happy to report, without a single bite!  I love the all natural ingredients. I don't have to worry about my kids running around in the yard and getting exposed to harmful chemicals in the grass or on their skin.
Connect
Dr. T's Nature Products Online
Dr. T's Nature Products Facebook
Buy It
You can purchase Dr. T's Nature Products 5 lbs. Mosquito Repelling Granules on their website for $12.99!
Win It
One lucky Kate n' Kaboodle reader is going to win Dr. T's Nature Products 5 lbs. Mosquito Repelling Granules and send the rest of the summer mosquito free!
a Rafflecopter giveaway

* I received the above mentioned product free of charge to facilitate my review, however all opinions are my own.