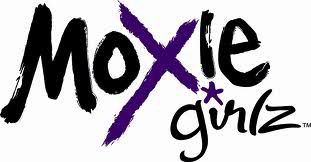 As a mother of five daughters, it is a breath of fresh air to find a product that sends a good message to young girls.
Moxie Girlz does a wonderful job of not only creating a doll that looks like the girl next store but one that encourages young girls to embrace who they are and be true to themselves.  I think this holds true even as they grow into women!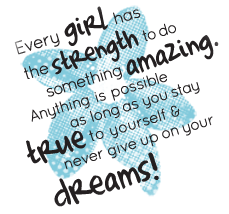 Moxie Girlz recently introduced a new product to it's already adorable line up, the Moxie Girlz Magic Swim Mermaid!
The Magic Swim Mermaid is available in both the Kellan and Avery dolls.  This sparkling, magical mermaid doll actually swims in when placed in water!  Oh yes she does!  There isn't even a switch, just put her in the water and she can swim on her stomach, her back and even sitting down!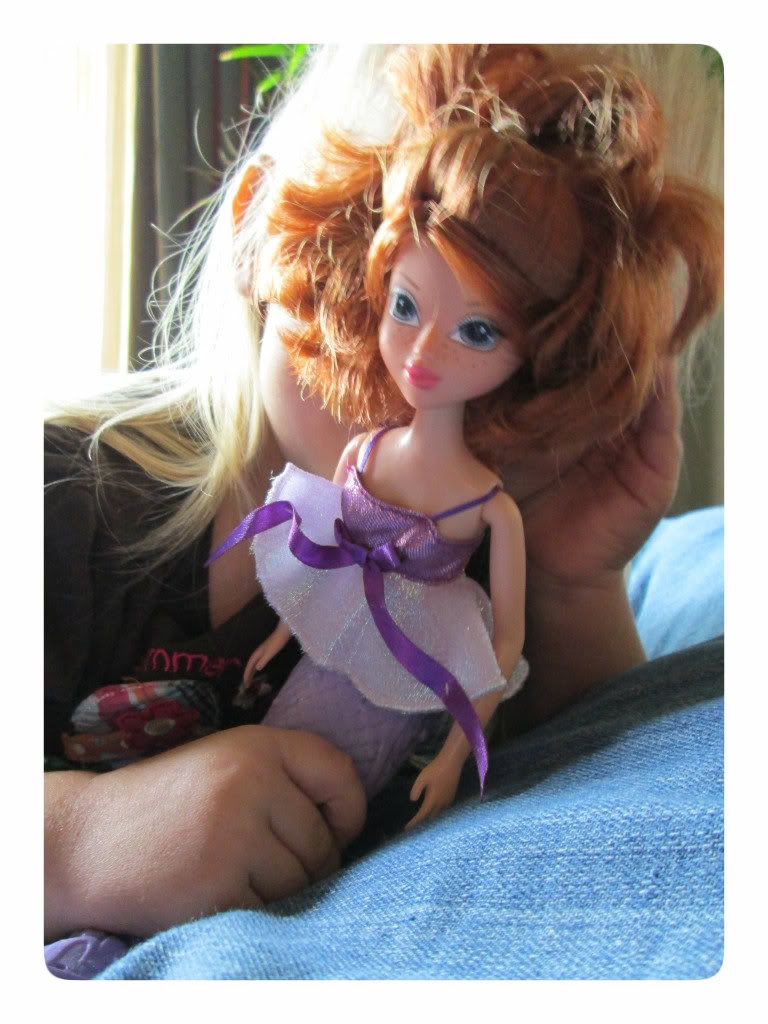 Kinsley loves taking Kellan in the bath with her.  Of course, she also figured out how to get her to swim out of the water (there is a sensor on the back) and makes her swim/fly through the air, too!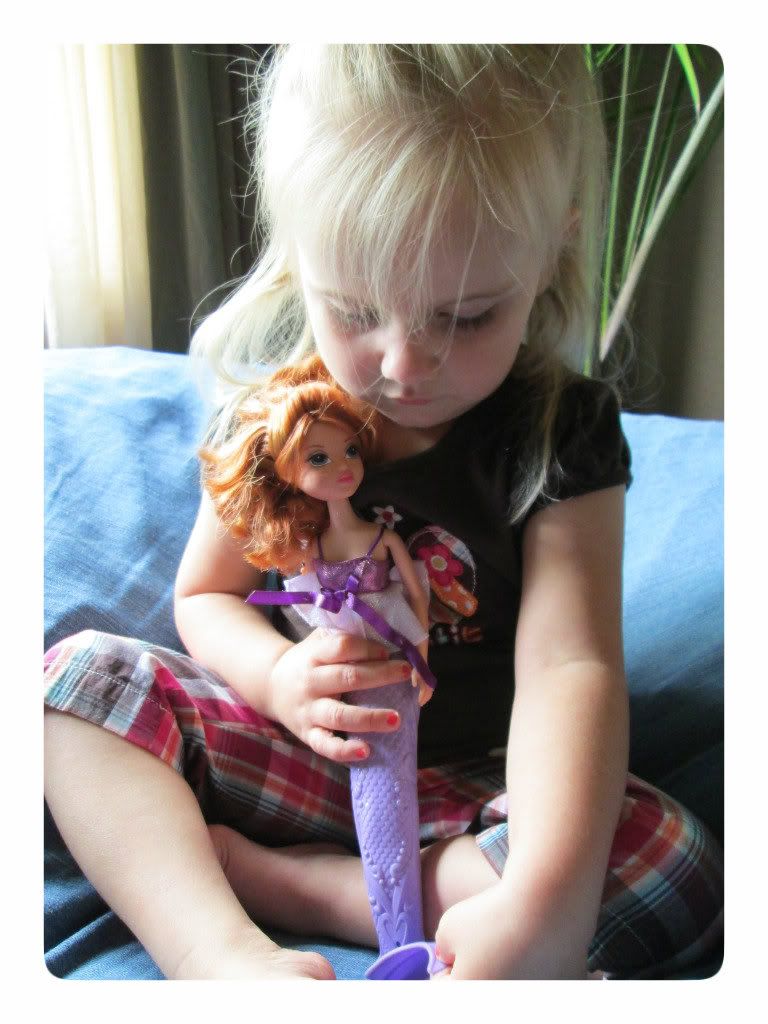 I was really surprised that for as much as Kinsley has lugged Kellan around, Kellan's hair is still gorgeous!  Can you say that after hanging out with a toddler for any length of time? 
Connect
Moxie Girlz Online
Moxie Girlz Facebook
Moxie Girlz Twitter
Buy It
Moxie Girlz Magic Swim Mermaid can be purchased at Toys R Us, Amazon, Target, K Mart and WalMart for around $24.99.
Win It
One lucky Kate n'Kaboodle reader is going to win a Moxie Girlz Magic Swim Mermaid!
* I received the above mentioned product to facilitate my review, however all opinions are my own.